If you're thinking about sprucing up your property with the potential to sell it on, there are ways that you can help with making small improvements to your home that can make a difference. These simple steps will easily add value to your property and get you them extra pounds for when you finally stub that 'For Sale' sign into the ground. Read further to find out simple ways to add value to your home.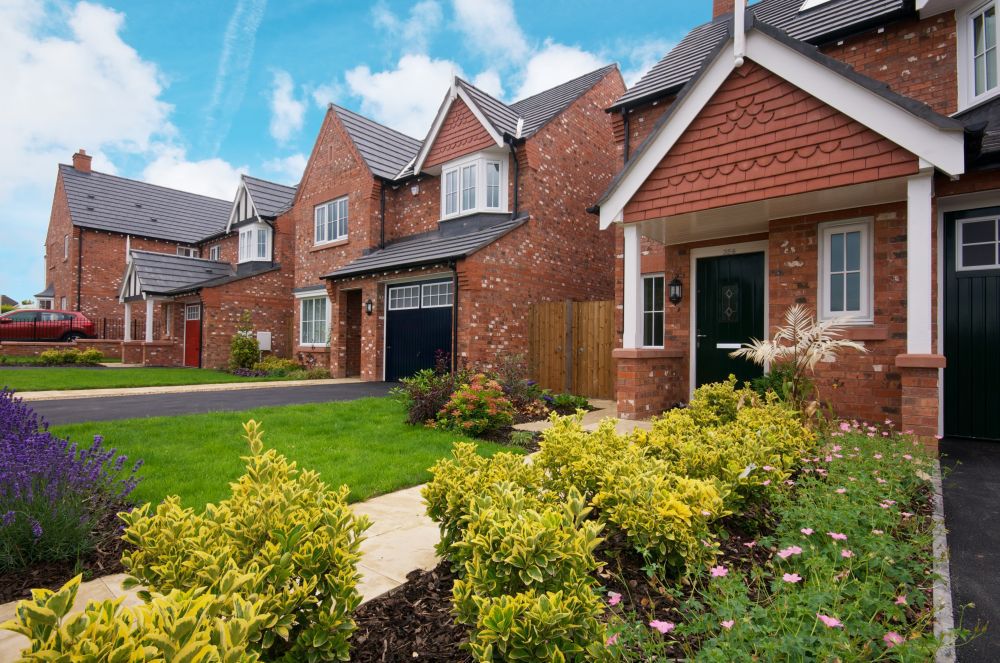 Rectify Structural Problems

When a property goes through inspection, one of the first things that a residential conveyancing solicitor will consider is the structural health of the property. Don't try to cover them up with cosmetic improvements because they're likely to be found out about. Although it can be rather expensive work in order to rectify the issues, they are essential to adding value to your property. Defects can include:

Leaking roof
Broken roof tiles
Unstable chimney stack
Rising damp issues
Make Sure The Central Heating Is In Working Order

Improving the central heating system in your property is definitely going to add value to your property, this is because it can contribute to improving the overall efficiency of the building. Improvements to your property that you can make can include sealing drafts that are occurring near windows and doors, insulating your loft space and replacing any windows with double glazing that don't have it.

Convert Your Loft

An extension on a house can be a popular investment that homeowners tend to make, but where you could really add inexpensive value is through a loft conversion. Extensions tend to be around double the price compared to a standard loft conversion, and it'll be a good investment to make in the long run. You can use roof lights to bring through natural light and it can save you from gaining planning permission as it's using existing volume. Be sure to check with planners though, just in case.

Give Your Kitchen A Makeover

Considering what goes on in a kitchen, making sure it's a healthy and hygienic space is vital to both homeowners and surveyors. Before making any changes to the kitchen, consider it's existing floor plan and whether you're going to make any existing changes to it. Making changes to the kitchen is going to make a big difference when it's done right. Many kitchens are a provided a lease of life when they're infused with new investment.

Be sure to evaluate your current property before deciding to sell it on. Try to question whether it's worth making the added investment that can provide it with extra value in the long run. There are many Manchester solicitors that specialise in conveyancing who can provide details on what will happen if certain issues aren't rectified or other ways you can add value to your property.